We at SUNJAY PHARMA welcome you to our website.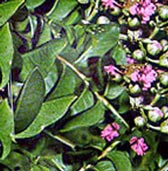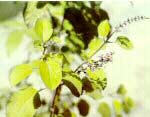 Nature has bestowed upon the humanity its natural wealth in the form of herbs, Medicinal Plants, botanicals and spices. We, at Sunjay Pharma are always looking for the opportunity to make this nature's gift available for the welfare of the mankind. We are the registered exporters of items ranging from Botanicals, Medicinal Herbs, Herbal Extracts and a variety of Spices. Our organization offers a specialized set-up, fortified with innovation and research over the time ever since its inception, over great number of years ago, devoted with expertise to the exhaustive range of Herbal raw materials of the highest international order qualitatively.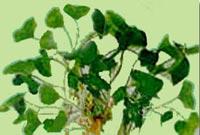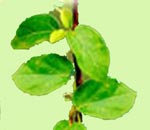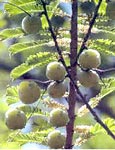 It deserves a mention that, since the establishment of our organization in the year 1981, we believed in progress and expansion at the cost of minimum reasonable profits in principle. We have always exercised continuity, with mutual similar gesture, with whom-so-ever we have initiated the business and our clientele spread across the world is a source of our inspiration and hard earned goodwill.




Please find at this website a select list of the range of our some globally popular Herbs, Medicinal Plants, Spices and Natural Ingredients, out of our exhaustive range. These items are available in natural whole form or ground /powdered form or cut & sift form. The items allied, not listed at our website can be quoted upon on your demand.